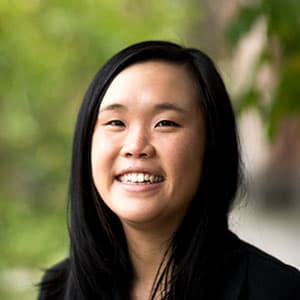 Rosalie Lui
Managing Director
Spur is a place where positive change happens! Who wouldn't want to be a part of such an amazing team that sees dreams come true?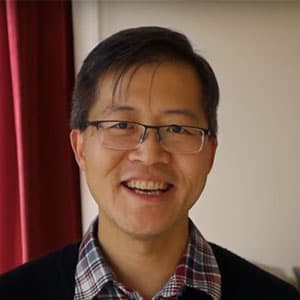 David Fong
Monitoring, Evaluation and Learning Officer
I choose to work for Spur because I not only get to be a part of a multi-faceted, interdisciplinary team, but I also have the opportunity to develop responsive programs that make a real impact.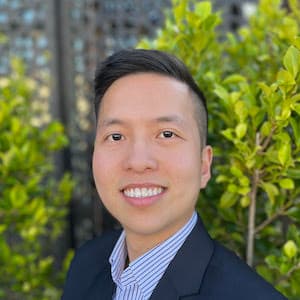 Ryan Chiam
Treasurer
It's incredibly fulfilling to know my work helps enrich lives, and to do so with such a passionate team is an honour.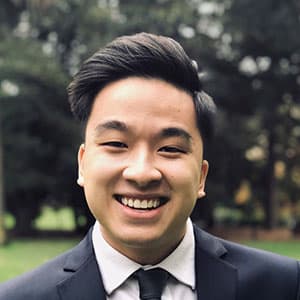 Philip Pham
Finance
I've always wanted to use my skills and passion to contribute to building a better world. Spur Afrika allows me to do so with a team of hardworking individuals.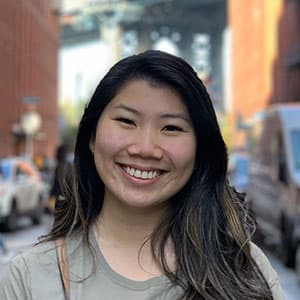 Cat To
Communications
I see real purpose and impact created by the local team on the ground and I love being a part of making that positive difference.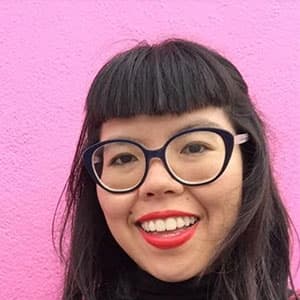 Rachel Ung
Communications
I volunteer for Spur because it never lets me down. The work that is happening in Kenya never fails to encourage and inspire me.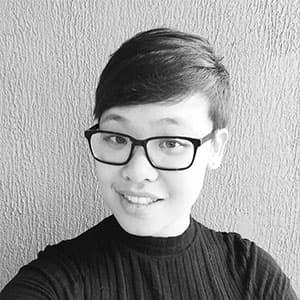 Rebecca Chua
Communications
I hope that at Spur Afrika, through many individuals working together, we are able to make a positive impact far greater than our imagination.
Mary Yuen
Administration
I love being part of a team of faithful and committed volunteers with a passion to help less privileged children.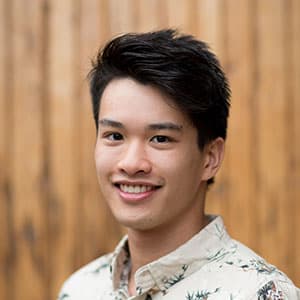 Stephen Yuen
Design
Volunteering for Spur Afrika allows me to be a part of a local community with a global reach.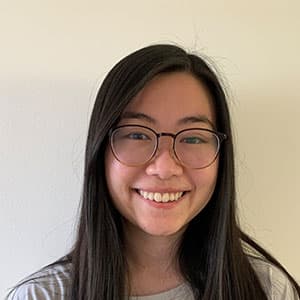 Tiffany Yu
Design
Volunteering for Spur is a way for me to contribute a small portion as part of a greater vision that I believe in.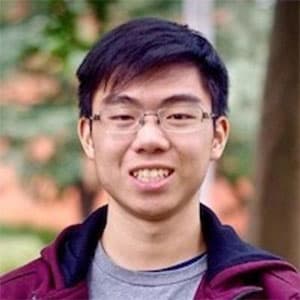 Ben Yap
Web development
It's such a joy to work with a passionate team who are driven to make an impact for those in Kibera.